Your roof is one of the most important investments you can make in your property, and we're committed to delivering top-notch service at any stage. Whether you need routine maintenance, emergency repairs, or a complete roof replacement, we're here to provide expert guidance and quality workmanship. With Absolute Roofing, you can trust that your roof is in good hands.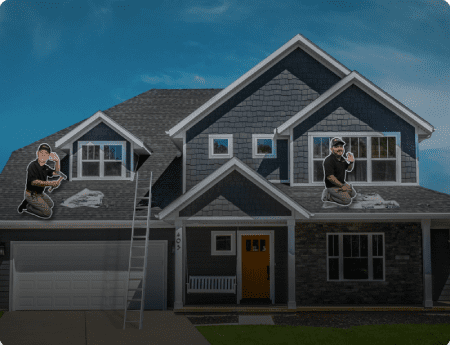 A tiny repair today may save you from a big replacement tomorrow

We find the problem, address the damage, & make it right the first time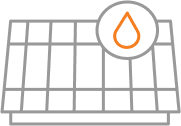 Start from scratch with a new roof for updated protection and appeal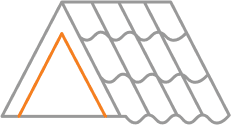 Request Your
FREE

Roofing Estimate
Have you noticed something off about your roof?
Fill out the form below to schedule your FREE roofing estimate!
Mike and his guys will be on it lickety-split.