Commercial Roofing Services
You need to protect your investment. As a commercial building owner, you know that the roof is one of the most important parts of the property. You want it done once and you want it done right.
That's where we come in. Our team has been helping property managers and owners protect their investments and keep their tenants happy for years.
You can start by scheduling a free estimate!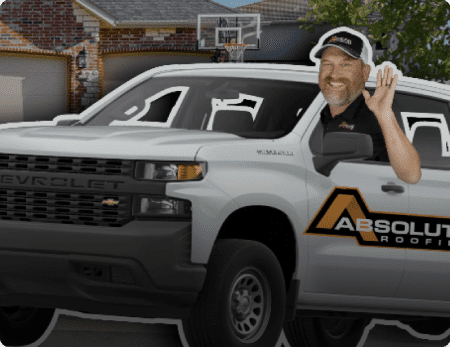 Request Your
FREE

Roofing Estimate
Have you noticed something off about your roof?
Fill out the form below to schedule your FREE roofing estimate!
Mike and his guys will be on it lickety-split.