How Do You Know When To Repair Or Replace Your Roof?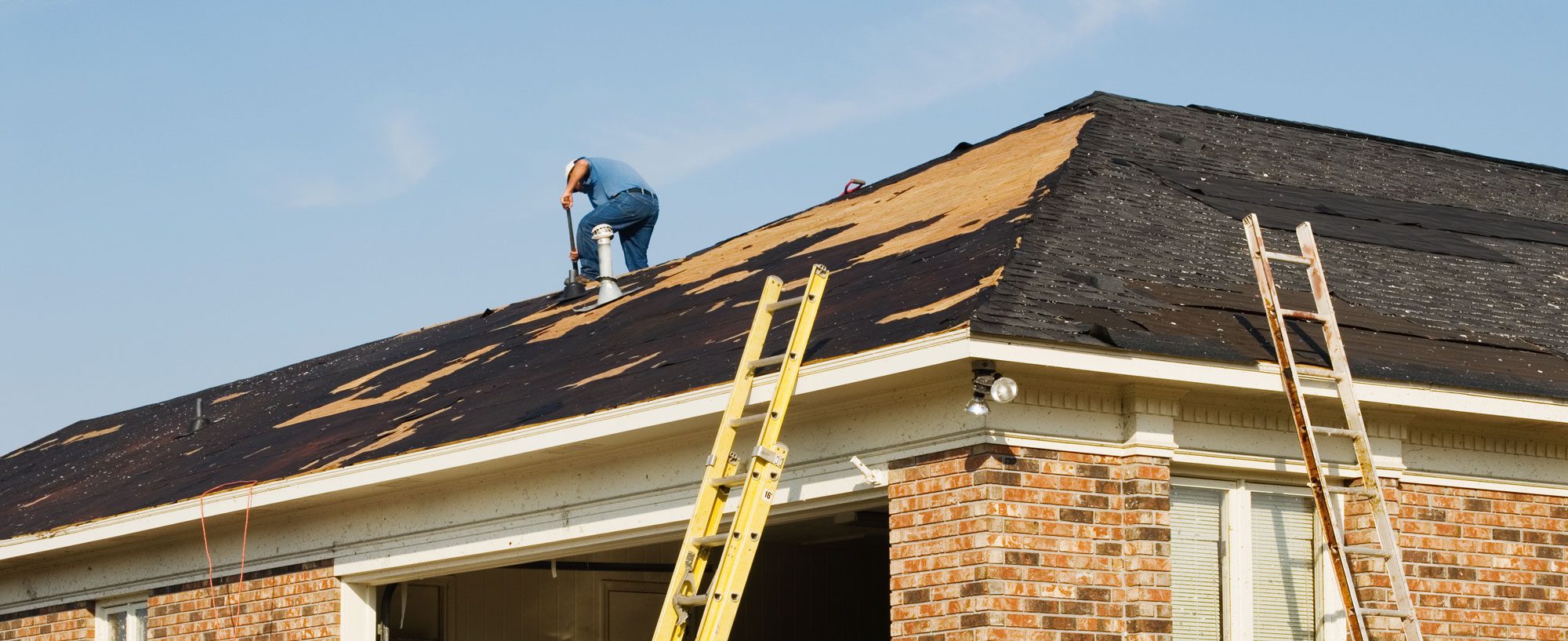 Without a roof, your home is just a cardboard box waiting to get washed away by the rain. And yet most people only think about their roof when they're stringing lights in the winter. So when you're forced to get it fixed because of a leak or a storm, you need reliable tips for choosing whether to repair or replace.
You shouldn't pay for a replacement you don't need, but you also shouldn't settle for a repair that just leads to more repairs in the future. Here are some guidelines to help you decide whether to repair or replace your roof.
Are there leaks inside your home?
If you notice discolored stains high on your walls or dampness in the insulation of your attic, your roof is likely leaking in those places. Leaks in several areas of your home is a sign that the whole roof needs replacing, but one or two leaks in the same area can be repaired.
What is the grain count of your (asphalt) roof?
If you've been noticing dark granules in your gutters or near the bottom of your downspout, it's a sign that your asphalt shingles are breaking down—definitely a sign you need a new roof. A big hail storm or twenty years baking in the sun is enough for them to start crumbling.
How old is your roof?
Asphalt roofs should be replaced every 20 years; wood shake roofs should be replaced every 30 years. Even if you haven't noticed any leaks or ugly parts of your roof, you might consider an inspection to where repairs might be needed—or replacement might be necessary to avoid the damage that can be done to your house because of an old, faulty roof.
Was there a recent storm? 
Hail storms with stones larger than a quarter in diameter are big enough to do serious damage to your home. If the hail knocks asphalt granules loose or leaves soft, damp dents in your shingles, call your insurance agent to discuss replacing your roof.
How widespread is the damage?
Missing shingles or dents all over your roof is the sign of either a really old roof or a recent hail storm. Widespread damage means you're just asking for big problems in the future, and we recommend replacing roofs with lots of missing shingles and dents. But one or two shingles blown off by the wind are a cinch to repair.
Ultimately, the decision to repair or replace your roof will come in consultation with a roofing expert. We promise you an Absolutely honest assessment of your roof after our inspection. Call us now at 417-869-0444 or schedule a free estimate with us online.
Request Your
FREE

Roofing Estimate
Have you noticed something off about your roof?
Fill out the form below to schedule your FREE roofing estimate!
Mike and his guys will be on it lickety-split.